We have big news to share! UXDA has become the Silver winner of the Mobile Technologies, Applications and Software Design Category at A'Design Award. It's a huge honor as this is the world's largest and most influential design accolade, gathering the best designers from more than 100 countries.
UXDA Awarded With the A'Design Award
UXDA received the award for the Light Bank mobile banking app UX/UI concept, that has already triumphed the London Design Awards and claimed bronze in the International Design Awards.
The mission of Light Bank was to inspire a change in the banking industry and show a path to the customer's heart. I'm very happy that this concept is gaining international recognition and becoming living proof of the power of design and its ability to change the world and shape the financial industry,
CEO and Founder of UXDA, Alex Kreger, says:
A'Design award is famous for highlighting truly influential and disruptive design works that excel in improving the already well-known order of things. The fact that our design has been internationally recognized as such is one of the best rewards I could wish for.
Italy-based A'Design Award is the world's largest and one of the most influential design competitions awarding best designs, design concepts, products and services. More than 35,000 design works are submitted annually. This year, there were 2,437 winners from 106 countries that competed in 98 various disciplines such as spatial, industrial, fashion and digital design.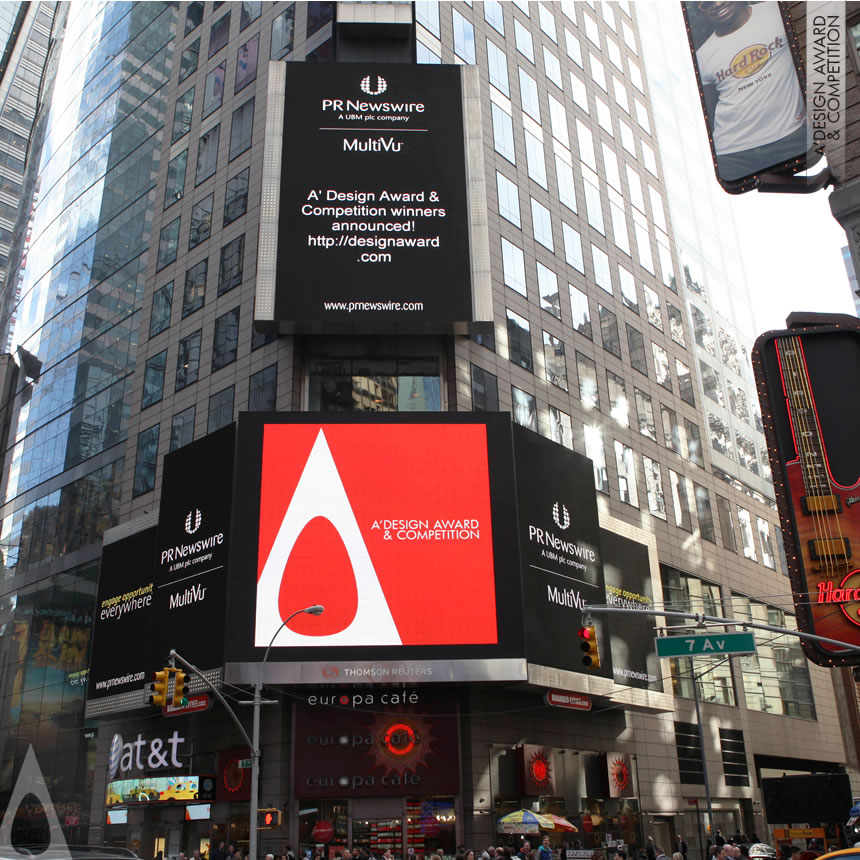 Image source: A'Design Award and Competition
Entries were carefully evaluated by an internationally influential jury panel composed of more than 200 members, including established scholars, prominent press members, creative design professionals and experienced entrepreneurs.
The organisers state:
The A'Design Award is not just an award, it is an indicator of quality and perfection in design. The award is recognized worldwide and takes the attention of design-oriented companies, professionals and interest groups. Winning the A'Design Award is a certificate of excellence for designers, a proof of quality for companies.
UXDA is also proud to take part in the annual winning designs exhibition in the "Museum of Outstanding Design", Ex-Chiesa di San Francesco, that will be available from the 10th of June until the 31st of July.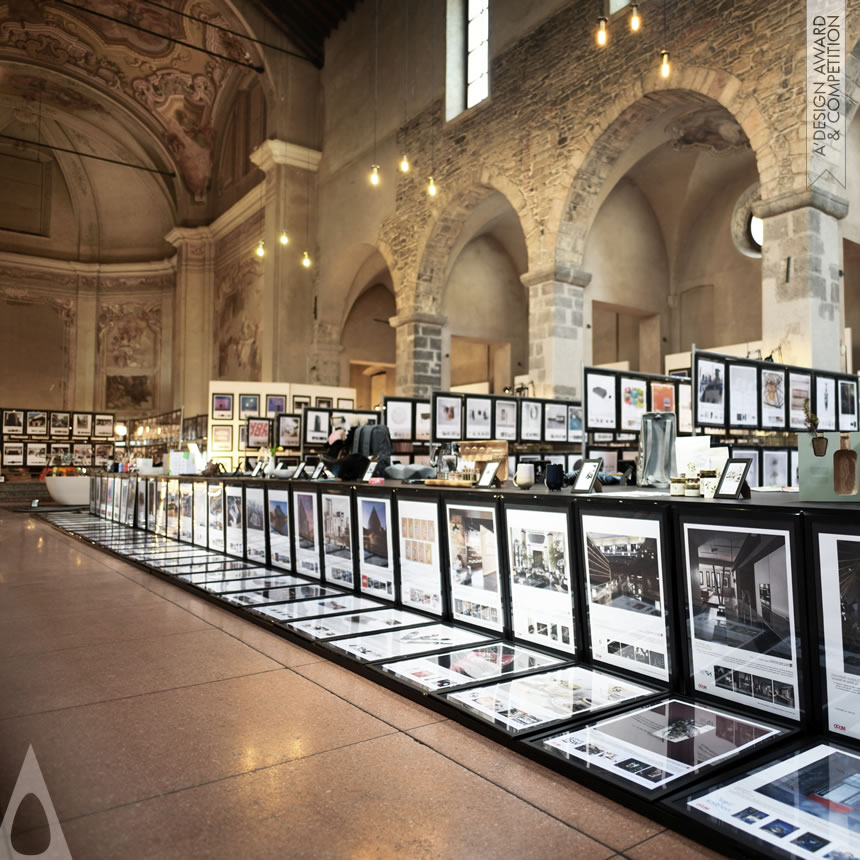 Winner exhibition in the "Museum of Outstanding Design" (image source: A'Design Award and Competition)
Now the team is looking forward to walking the red carpet at the glamorous gala night and award ceremony in Como, Italy in June.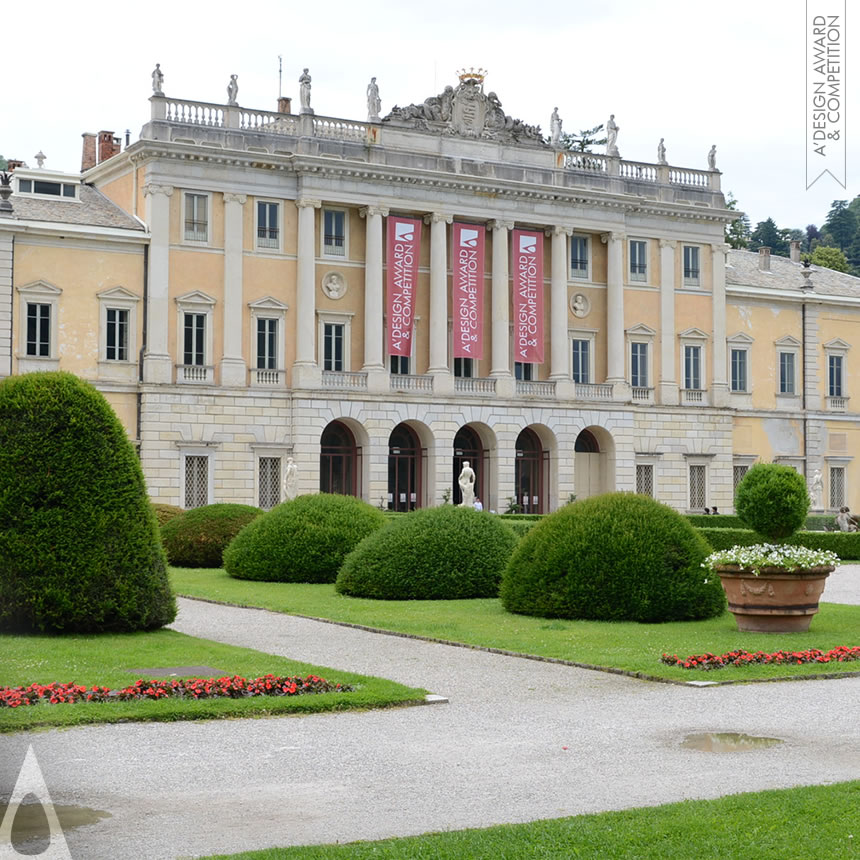 A'Design Award Gala venue (image source: A'Design Award and Competition)
The event is held at Teatro Sociale Como and gathers around 700 of most influential design professionals, scholars, entrepreneurs and prominent media members from all around the world.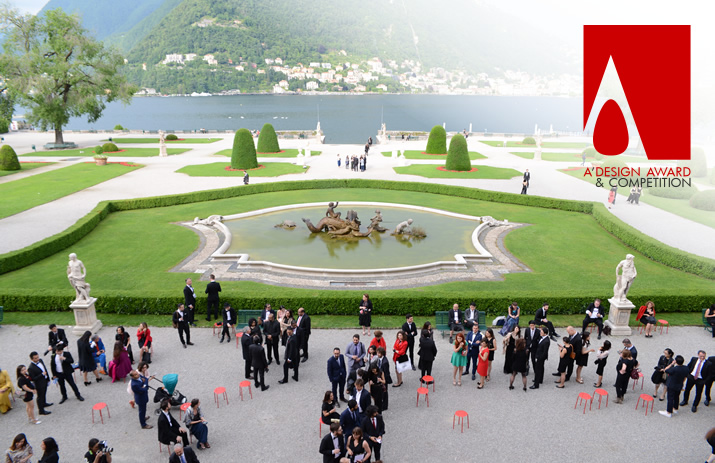 A'Design Award Gala night in Como, Italy (image source: A'Design Award and Competition)
UXDA is the leading financial user experience and user interface design agency for banking and FinTech that executes design thinking in the financial industry. UXDA's mission is to humanize financial services by improving user experiences through designing simple, beautiful and useful financial interfaces instead of complex, boring and not user-friendly.
Get UXDA Research-Based White Paper "How to Win the Hearts of Digital Customers":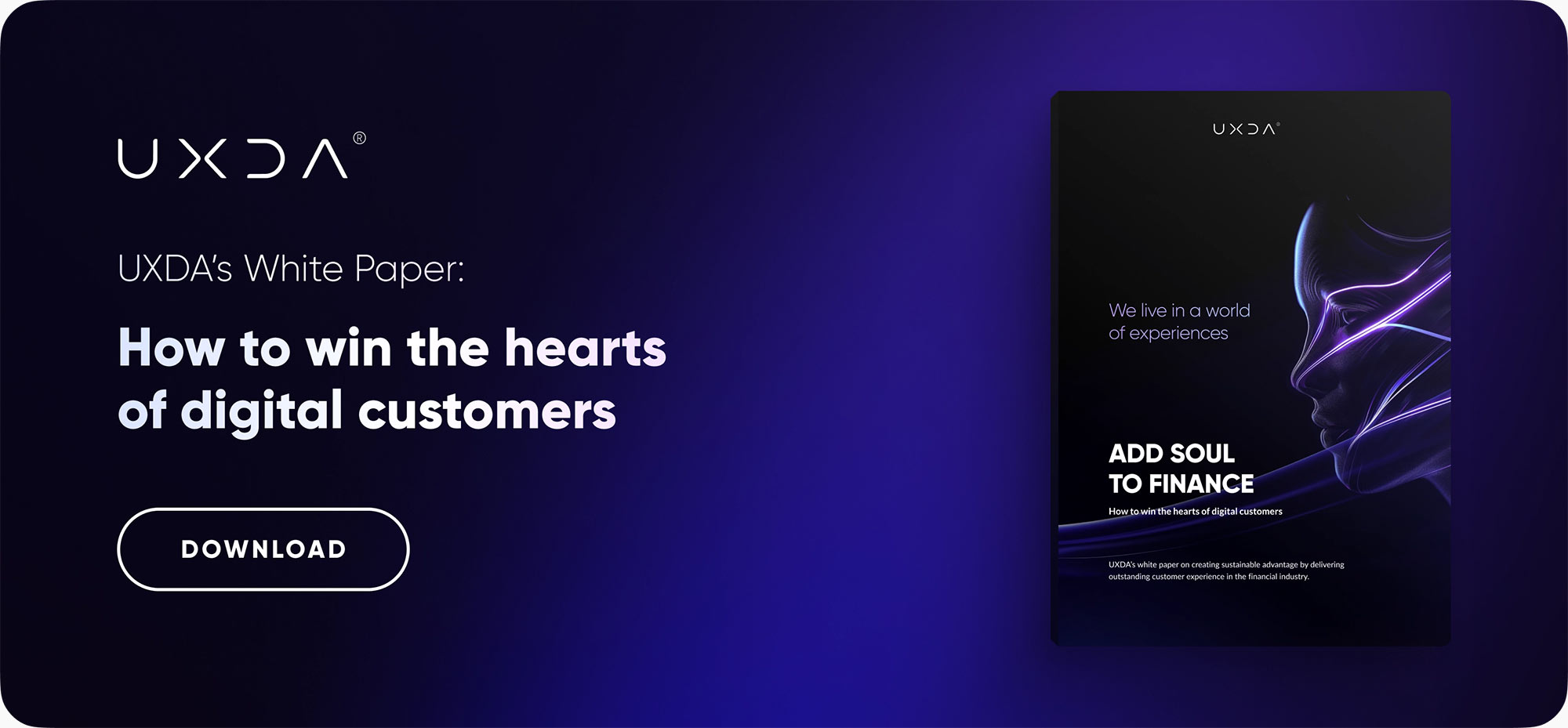 If you want to create next-gen financial products to receive an exceptional competitive advantage in the digital age, contact us! With the power of financial UX design, we can help you turn your business into a beloved financial brand with a strong emotional connection with your clients, resulting in success, demand, and long-term customer loyalty.