UXDA is honored to become a Multimedia/Interface Design Bronze medalist at California based International Design Awards (IDA). It's a remarkable recognition to be on the pedestal, shoulder to shoulder with such experienced and world-famous design agencies as Fantasy that won the gold title.
UXDA awarded the International Design Award
UXDA entered the competition with Light Bank mobile banking app UX/UI concept that has already triumphed the London Design Awards and has been featured in FinovateEurope. The main aim of UXDA's entry to IDA was to demonstrate that financial service design should be customer-centered and emotionally engaging to provide outstanding user experience.
In its 12th Annual Edition, the International Design Awards (IDA) received over 3,000 designs submitted by companies and designers from 90 countries. Cutting-edge designs and innovative products from around the world vied for the top prizes in this prestigious award. The stellar international jury evaluated the entries based not only on the highest of current design standards and trends but also seeking out truly visionary designers who would take the creative leap and lead the way into the future.
Previously such world leading brands as
Volvo Cars, Logitech, Grohe AG, HTC, Adobe Studio, Nvidia Corporation, Deutsche Telekom AG, as well as famous design agencies like Huge and Fuseproject have been awarded by the International Design Award.
California based International Design Awards exists to recognize, celebrate and promote legendary design visionaries and to uncover emerging talents in architecture, interior, product, graphic, and fashion design. IDA aspires to draw attention to the iconoclasm of design worldwide that is conceptualizing and producing great work. Farmani Group assembled IDA in 2007 which has now become one of the leading design awards in the United States.
UXDA is the leading financial user experience and user interface design agency for banking and FinTech that executes design thinking in the financial industry. UXDA mission is to humanize the financial services by improving user experiences through designing simple, beautiful and useful financial interfaces instead of complex, boring and user-unfriendly.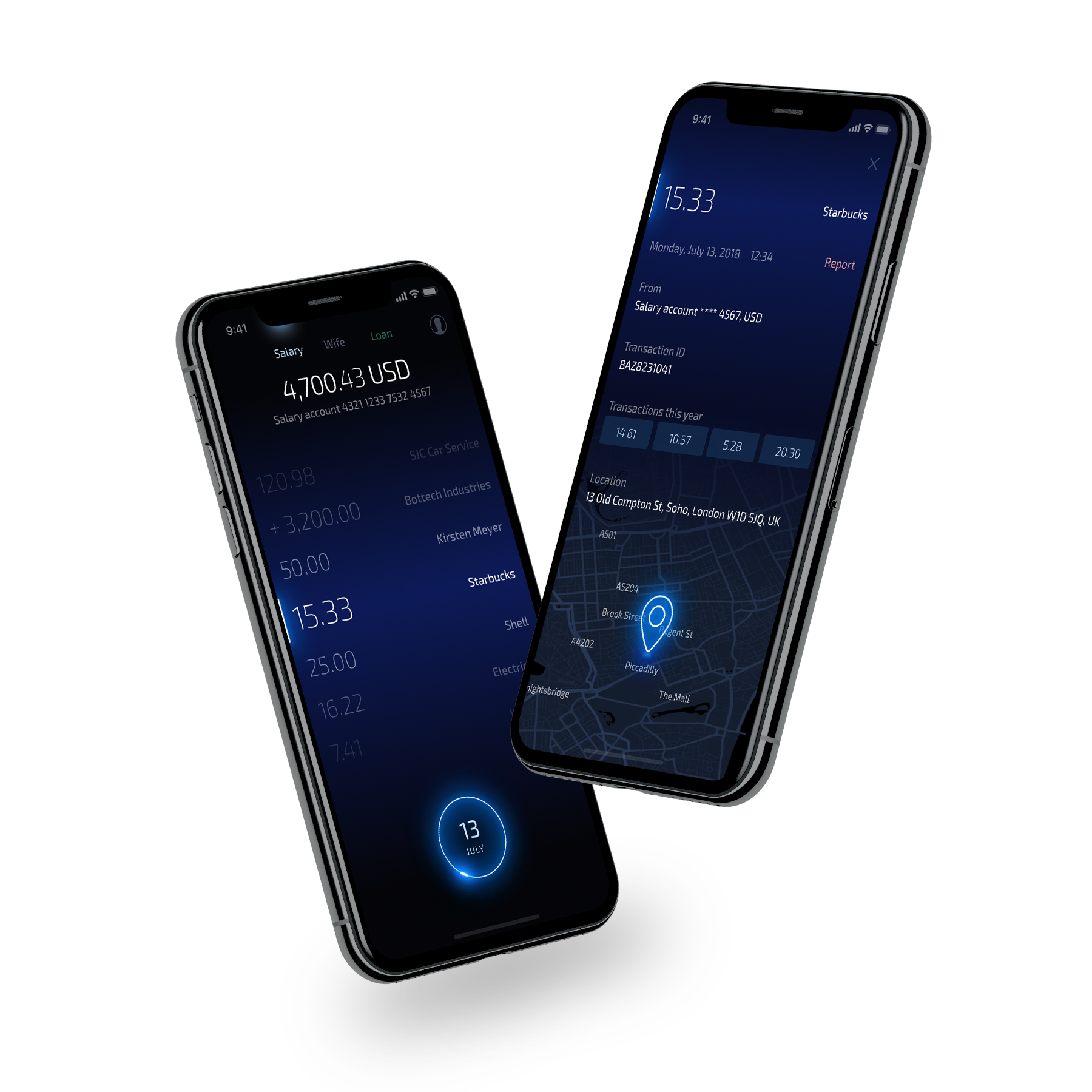 Get UXDA Research-Based White Paper "How to Win the Hearts of Digital Customers":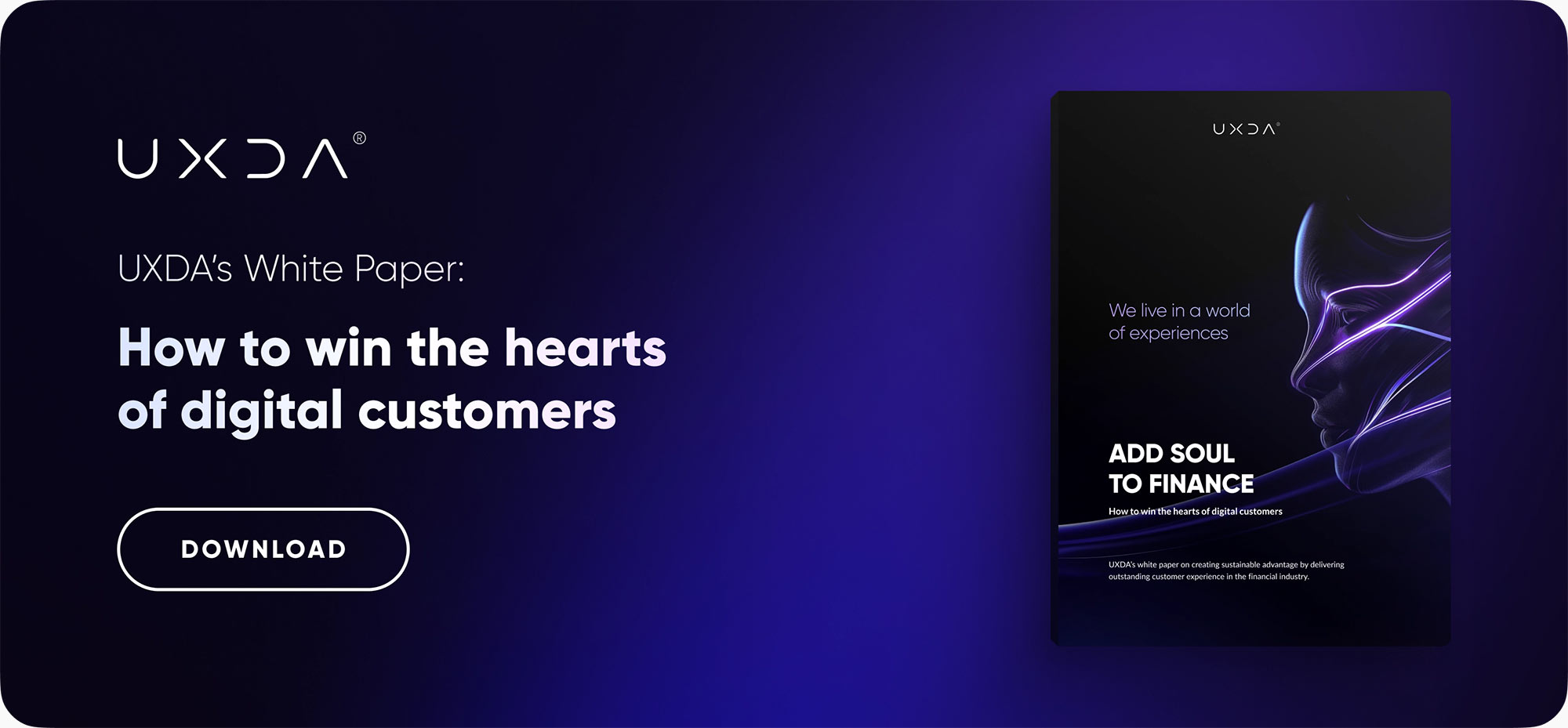 If you want to create next-gen financial products to receive an exceptional competitive advantage in the digital age, contact us! With the power of financial UX design, we can help you turn your business into a beloved financial brand with a strong emotional connection with your clients, resulting in success, demand, and long-term customer loyalty.